Collaborate with TechnoRishi
TechnoRishi (TR) is committed to building a strong partner network in order to provide the highest level of service to its customers. At TechnoRishi, we work with select partners who contribute value to our client base and provide opportunities for them to grow. As part of our strategic plan, we're always looking for ways to partner with others who are equally committed to using technology to boost their businesses.
We Grow Together
We realise that great partners deliver great solutions and we are deeply committed to their success. Our partner programs are global and comprehensive – designed to provide you with the tools, training, support, and resources that you need to advance your business.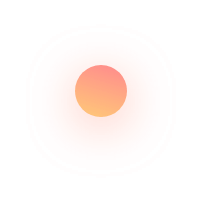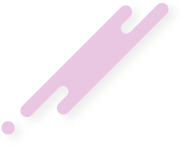 Reseller Partner
TechnoRishi always thrives on partners and we are constantly looking for partners in more geographies and verticals.

Service Provider Partner
Grow your business with integrated, intelligent and reliable services.

OEM Partner
Do you want to promote TechnoRishi or any of its components in your own brand name? We do have an OEM Partner model in which we can extend the same to you as well.
"Tell us about you and your company!"