Business & Operations Management System
A Business and Operation Management System is a combination of methods and procedures that empowers an organization to efficiently manage business strategies and achieve the highest level of efficiency in day-to-day operations.
It includes tools for monitoring performance, identifying areas for improvement, and making data-driven decisions. A well-designed system can help businesses streamline processes, reduce costs, and increase profitability.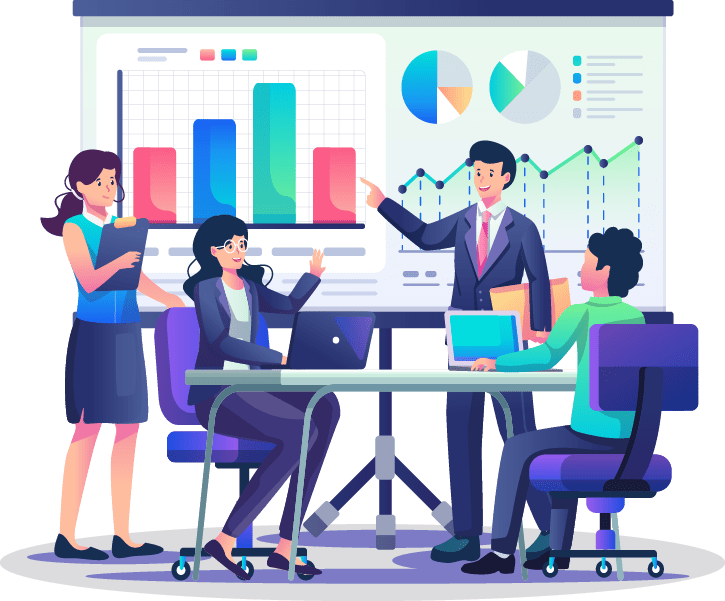 Our Features
A Business and Operation Management System Numerous Benefits to an Organization