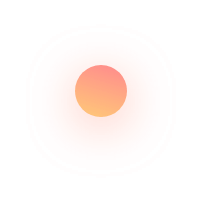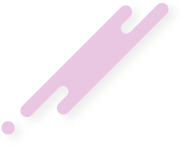 CAREER
Working with TechnoRishi is fun and interesting; there is room to experiment, learn, make mistakes, and fail, yet we always deliver results. We value work over titles; we are a flat organization. Our entrepreneurial spirit continues to fuel our culture of creativity, diversity, and collaboration. Our success is the result of various teams, each of which plays an equally pivotal role. Join us in the development of excellent software products, consulting services, and support. Our organisation is filled with intellectual stimulation and enthusiasm.
Be a part of Our Growing Team If You Are!
Want to Join TechoRishi? Apply now!