TechnoRishi - Cookies Policy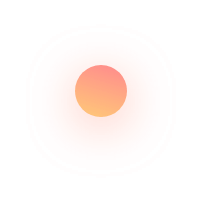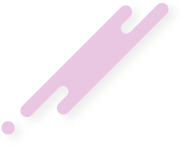 Interpretation and Definitions
Company :
(referred to as either "the Company", "We", "Us" or "Our" in this Cookies Policy) refers to TechnoRishi Consulting Pvt.Ltd, #201, 3rd Floor, 9th A Main, 1st Block, 80 Ft Road, HRBR Layout, Kalyan Nagar.
You
mean the individual accessing or using the website, or a company, or any legal entity on behalf of which such individual is accessing or using the Website, as applicable.
Cookies
means small files that are placed on your computer, mobile device or any other device by a website, containing details of your browsing history on that website among its many uses.
Website
refers to TechnoRishi, accessible from
info@technorishi.co.in
The use of the Cookies
Type :
Session Cookies
Administered by :
Us
Purpose :
These Cookies are essential to provide You with services available through the Website and to enable You to use some of its features. They help to authenticate users and prevent fraudulent use of user accounts. Without these Cookies, the services that You have asked for cannot be provided, and We only use these Cookies to provide You with those services.
Type :
Persistent Cookies Cookies
Administered by :
Us
Purpose :
These Cookies allow us to remember choices You make when You use the Website, such as remembering your login details or language preference. The purpose of these Cookies is to provide You with a more personal experience and to avoid You having to re-enter your preferences every time You use the Website.