Human Resource Management System
Human Resources Management System (HRMS) is a software solution that automates and streamlines various HR activities like payroll, benefits administration, recruitment, and employee data management. Moreover, TechnoRishi HRMSs can offer employee self-service portals where employees can view pay slips, update personal information, and access benefits.
This system helps organizations to reduce the workload of HR personnel and improve accuracy in data management. Additionally, it provides a centralized platform for HR-related tasks, making it easier to monitor and analyze employee data.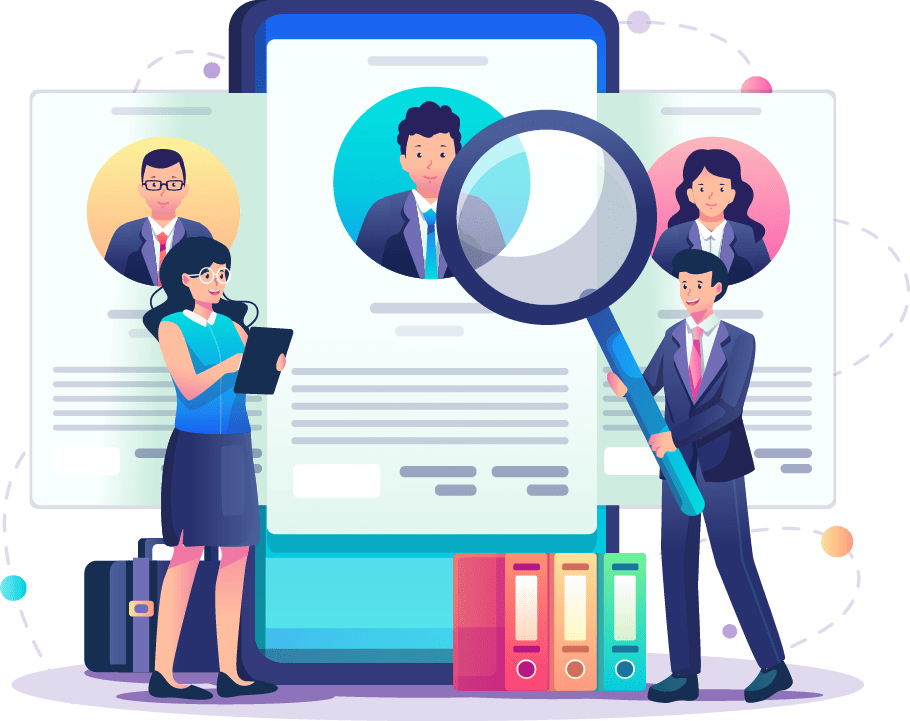 Our Features
An HRMS (Human Resource Management System) Solution can offer Several Benefits to Businesses.