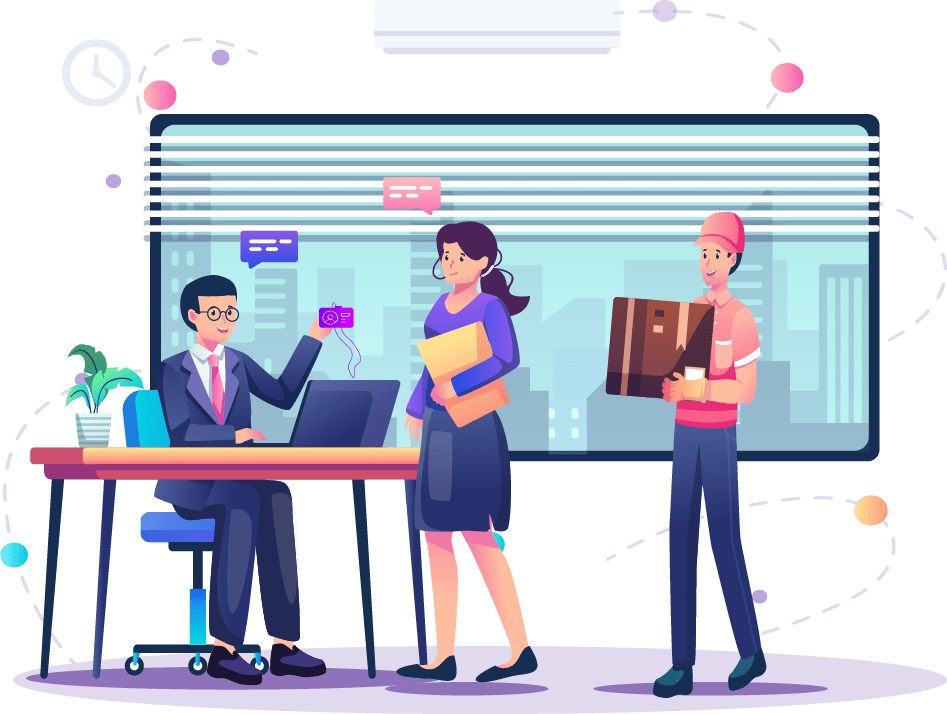 Gate Pass Management System
The TechnoRishi Gate Pass Management Software enables businesses to maintain electronic records of the visitors, materials, and vehicles entering and exiting their facilities. Our Gate Pass offers an easy and user-friendly user interface that improves the security system of your organization while keeping it safe and secure.
The software also offers real-time visitor, material, and vehicle tracking and monitoring, improving the effectiveness of the security system. By using TRCPL Gate Pass Management System, businesses can guarantee that their facilities are always safe and secure.
Our Features
TechnoRishi Gate Pass Management System can offer Several Benefits to Businesses