Frequently Ask Questions (FAQs)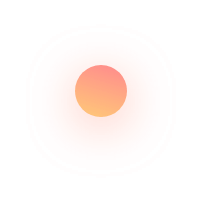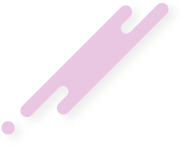 TechnoRishi (TR) is a technology driven organization, focused on architecting solutions/platforms/products that simplify and drive result-oriented business to business.
Some of the greatest businesses in a variety of industries, including manufacturing, banking and finance, oil and gas, food processing, electronics, telecommunications, chemicals, health and pharmaceuticals, education, and more, are among those we are delighted to have as clients. However, our software that we offer is Horizontal in nature which works with any kind of Industry.
Yes, We do have standard software solutions available which can be configured and customized as per your business needs.
TR is dedicated to producing top-notch solutions. We want you to be happy with our products, and we think you'll see how beneficial they are once you give them a try.
Yes, of course! We are continually looking for methods to enhance, modernize, and expand our features in software solutions.
Once you will consider adopting our software, we will be glad to share existing client references for feedback after obtaining the permission from them.
Detailed project plan with timeline will provide a roadmap and schedule for the project, including key milestones, deliverables, and deadlines. We can share the same on receipt of purchase order.
Yes, we can integrate a software solution with an existing ERP (Enterprise Resource Planning) system like SAP, Oracle, and Microsoft Dynamics by using appropriate APIs or middleware.
It varies depending on a different of factors, including the project context, duration, number of locations, number of users and software solution that you obtained. Although it may sound contradictory, it's just being truthful. Keep in mind that every software project is unique, especially if you come up with an exceptionally radical idea. Instead of giving you an exaggerated quotation, we wish to deliver you the highest quality service within your means.
We'd love to hear from you! Email, call, or visit us. Information on our Contact Us page.